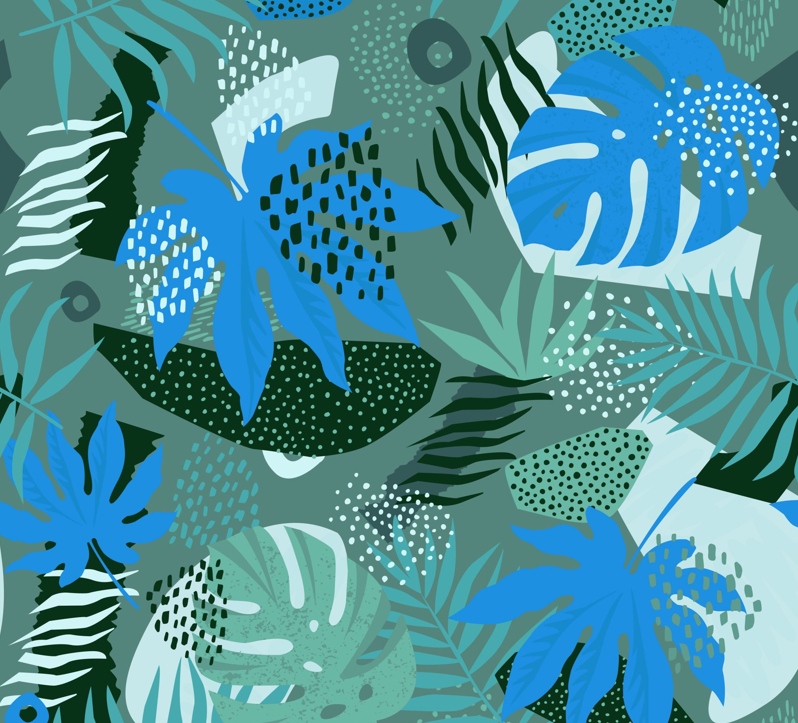 Social stories
Many children with autism spectrum disorders who have reasonable verbal and cognitive abilities find it challenging to understand others' thoughts, desires and intentions. Social stories (Gray & Garand, 1993; Gray, 1997) have emerged as an effective intervention in helping children overcome such difficulties.
A social story about a chosen situation tells the reader or the listener what people in that situation may be doing, thinking, or feeling and about the sequence of events happening in that situation. Depending on the child's need and ability, the story can be tailored to include further details of social cues (for example, body language or expressions) and their meaning.
The family can construct a social story, often with the child's involvement, and include recent situations and events. Such social stories used by families have proven to improve the social understanding and behaviour of children with autism spectrum disorders. They can also increase pro-social or socially acceptable behaviour and social flexibility in children.
Social stories can be combined with other ways of helping the child, such as creating video feedback or video modelling. Such combined ways of help have proven to be more effective than any single type of intervention.
How are social stories written?
Gray (1998, 2000) advises using more descriptive or affirmative sentences than controlling or directing language or sentences in a story.  Swaggart et al. (1995) have provided guidance on practical steps for creating a social story:
Decide the behaviour that you want to change as the result of reading or listening to this story
Gather information about what is currently happening to later compare and see whether any change is happening or not.
Write a short story; yes, keep it short. Keep your language mainly descriptive and use very few directive or control sentences.
Make use of photographs or drawings and try not writing more than three to four lines per page.
Make this story interesting, motivate the child to read it with you or with others creating an enjoyable environment while doing so.
If possible, discuss the story with the child encouraging the child to talk about what has happened in the story. Try to show and share interest rather than behave like a teacher.
Revise the story with time, add new elements, and involve the child in making it more interesting and relevant.
If possible, make an audio or video recording of the story that the child can listen to or watch.
Websites for further information about social stories:
https://carolgraysocialstories.com/social-stories/what-is-it/
https://best-practice.middletownautism.com/approaches-of-intervention/social-stories/
References:
Gray, C.A. (1997). Social stories and comic strip conversations: Unique methods to improve social understanding. Paper presented at the Autism 1997 Conference of Future Horizons, Inc., Athens, GA. INTERNATIONAL JOURNAL OF SPECIAL EDUCATION Vol 21 No.3 2006 173
Gray, C.A. (1998). Social stories and comic strip conversations with students with Asperger syndrome and high-functioning autism. In E. Schopler, G.B. Mesibov, & L.J. Kunce (Eds.), Asperger syndrome or high-functioning autism (pp. 167-198)? New York: Plenum Press.
Gray, C.A. (2000). The new social storybook. Arlington, TX: Future Horizons.
Gray, C.A., &Garand, J.D. (1993). Social stories: Improving responses of students with autism with accurate social information. Focus on Autistic Behavior, 8(1), 1-10.