EnableNet.Info is a network blog provided by Health Apps International CIC, a not-for-profit community interest company registered in the UK. The blog is designed to provide knowledge and information, enabling parents and practitioners dealing with special children. The information provided here is based on current research and knowledge sourced from journals. books, professionals and parents. It is a voluntary, not-for-profit, work done by a group of people who are inspired by the numerous loving and caring parents of special children and the dedicated people helping them.
Dr Ajay Sharma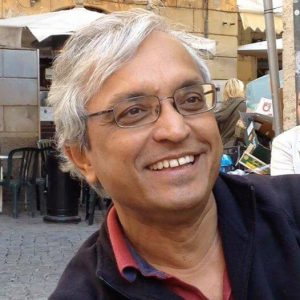 Ajay has been a paediatrician in the UK for nearly three decades, mainly seeing children with developmental concerns including autism and ADHD. He has edited and written textbooks (From Birth to Five Years – Children's Developmental Progress and From Birth to Five Years – Practical Developmental Examination) and articles on child development and has participated in research on autism. He has taught on numerous courses for health professionals and has participated in parent groups. For the last few years, he has done regular voluntary work with two fantastic NGOs in India – Latika Roy Foundation and Nayi Disha.
Ajay is the main content developer and moderator for this site.
Jo Chopra McGowan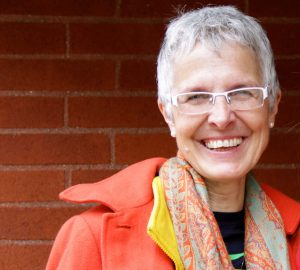 Writer, Executive Director and one of the founders of the Latika Roy Foundation, fund-raiser for the foundation, Jo fills many roes with enthusiasm, conviction, and passion. She is an inspiration, support and contributor of ideas and direction for this site.
Anadi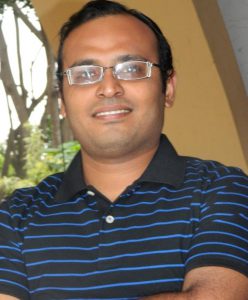 Anadi, an IIT graduate, is a Software Engineer based in Bangalore since 2009. He is inspired by the cause of helping differently abled kids and their educators. This website is a small but humble result of this inspiration.
Anadi is responsible for maintaining website health and infrastructure.
https://www.linkedin.com/in/anadi-sharma-1761376
Shini Menon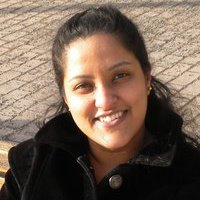 Shini works in the risk consulting practice at PricewaterhouseCoopers in Bangalore. Shini has an engineering degree from University of Madras and a Masters from Carnegie Mellon. She is an avid reader and is an enthusiastic contributor to social causes.
Shini is responsible for curating the content, proofreading and editing.
https://in.linkedin.com/in/shinimenon
Email: enablenet@outlook.com