The EmPOWER group of practitioners:
A practitioners' group to share information about intervention in autism. Any new addition to the website will be posted in this group. Please, feel free to ask general questions but DO NOT post any child-related information in this group. 
To join the group: Open this page on your phone and click on the link (or copy to your phone and then click). That should open WhatsApp on your phone and the group. Click Join Group. 
CLICK THIS LINK TO JOIN THE EmPOWER GROUP
The EmPOWER Manual for parents and practitioners
Click the image to download a PDF version
Your child's Profile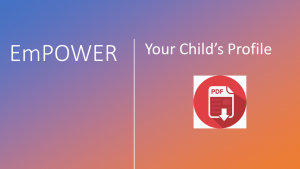 The stress reduction plan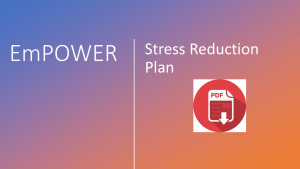 Creating a suitable learning environment